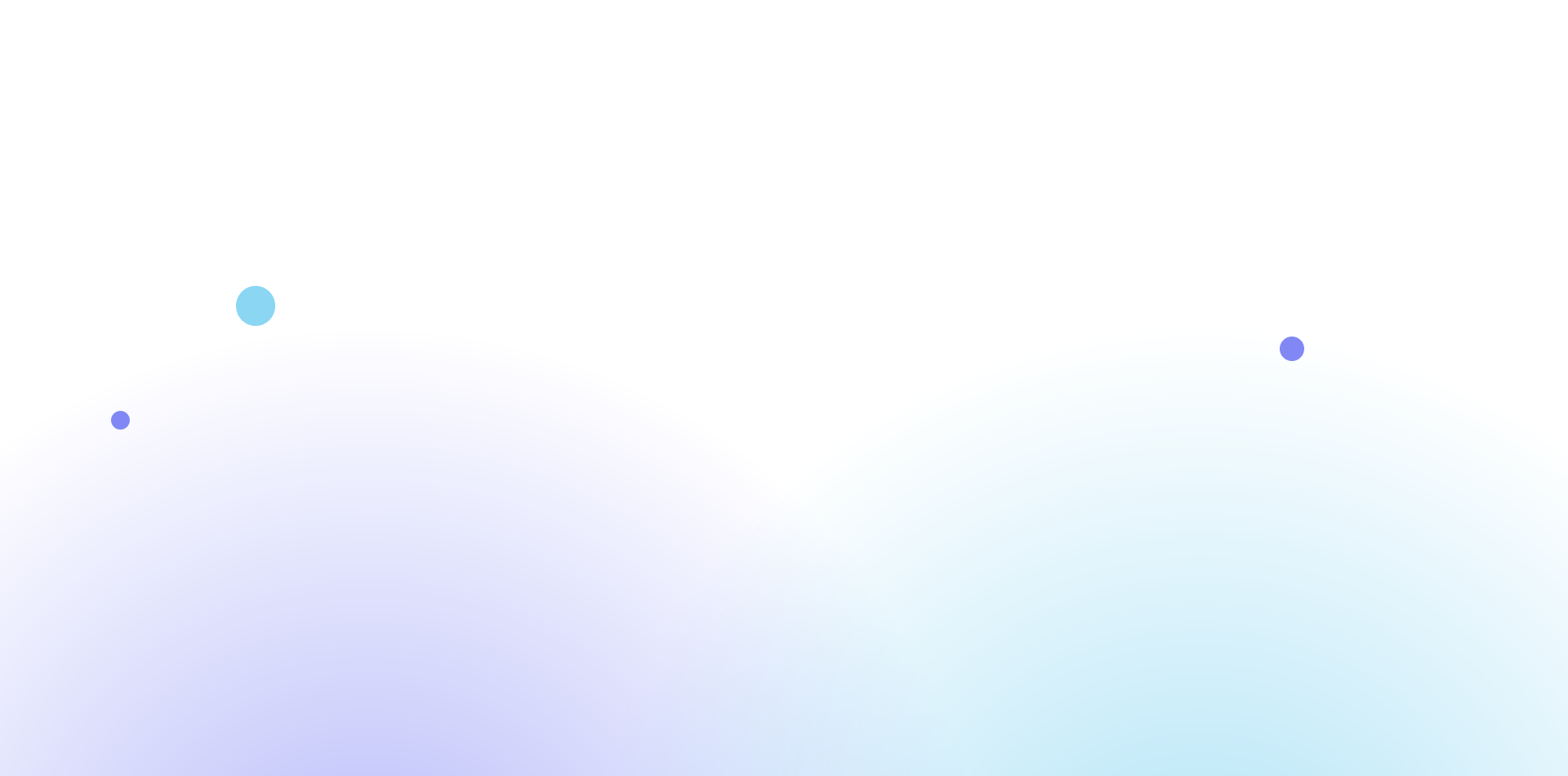 Our goal for this product is to define a product that cleans the soles of shoes before coming into a home or office space. In addition, we would apply a disinfectant in the cleaning solution that kills germs, bacteria and viruses from being brought into a location on the soles of peoples shoes.
It's no secret. Shoes are dirty
Beyond dirt and mud, shoes are notorious for carrying millions of bacteria. This poses a serious problem to those with
susceptible immune systems. In addition, dirty shoes also damage floors and take time and money to clean. Due to the lack of
efficient shoe cleaning products on the market, every building is susceptible to this problem.